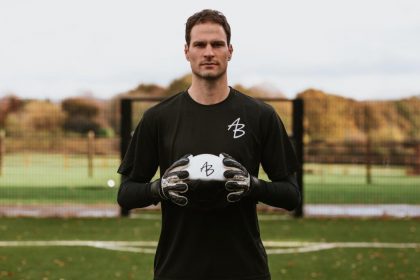 Are you ready to take your game to the next level?
We are proud to present to you the new line of AB1 Uno gloves. Designed and worn by professionals, five new models in new colors and new materials have been crafted to give maximum comfort and joy to everyone and help them raise their bar. With the new AB1 line, we embrace the individuality and distinctiveness of goalkeepers.
AB1 Winter Line is already available in all colors at shop.asmir1.com and select retailers, as well as at amazon.co.uk.